The Boise Climbing Team exists:
1. To grow the climbing community in Boise
2. To produce exceptional climbers
3. To teach "larger than climbing" life skills
We offer technique and mental coaching as well as physical training for both adults and youth. See our private coaching page or contact us for more details.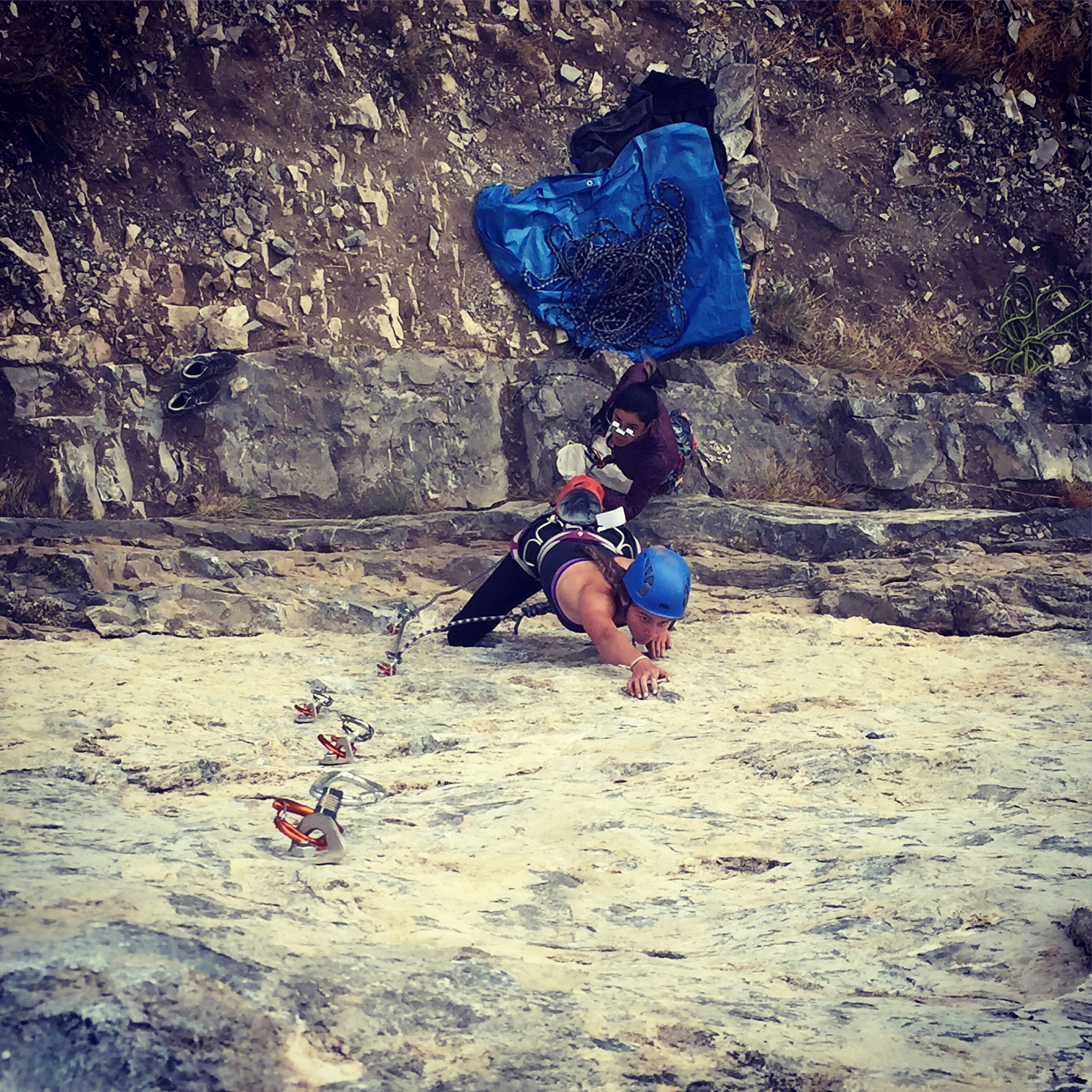 "Confidence is a perspective, a mindset. Choose to be confident."
The Boise Climbing Team is separate from the Boise area climbing gyms and is independently owned, in part so that our athletes can access all that the Boise area has to offer. We offer the following:
1. Youth Team Programs
2. Private Coaching and Training (youth and adult)